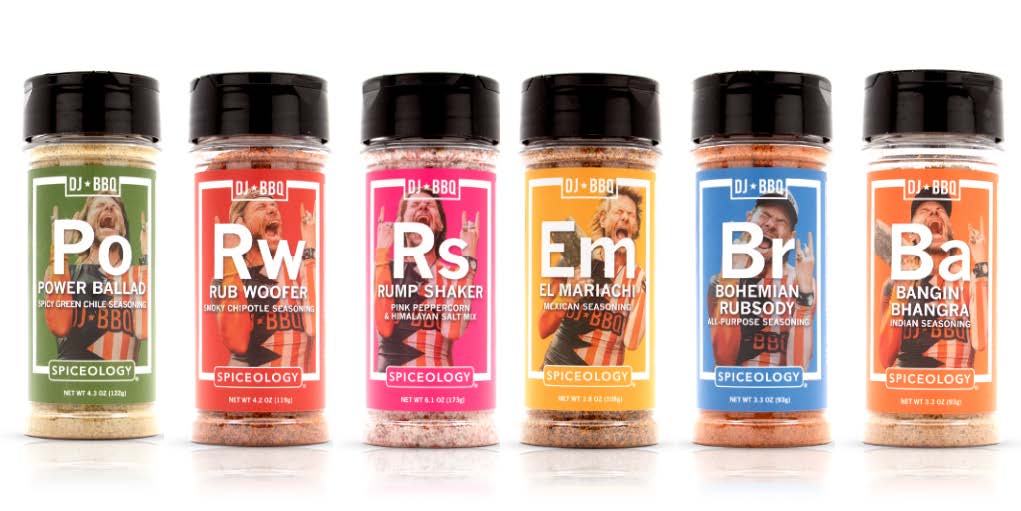 0 products
I once spent a heady weekend in France with DJ BBQ and the boys from his crew. 
---
What goes on tour stays on tour. 
---
As any BBQ chef will tell you seasoning is key and OMG do we have the seasoning for you! Check out DJ BBQ's BBQ rubs & blends all designed to give you the best flavours for barbecue at home.
---
Sorry, there are no products in this collection.