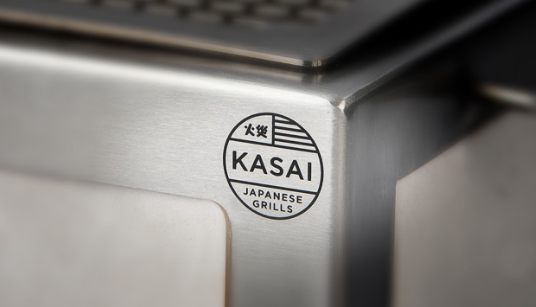 22 products
Whether it's a Hibachi grill or a Konro grill, we've search for the best quality table top grills. 
Either use as a hot and fast grill to sear off behind the scenes or use as a table top sociable grill for your family and friends.
These are great fun grills for a wide variety of uses.